Beauty12


Joined: 16/04/2021 05:30:19
Messages: 7


Offline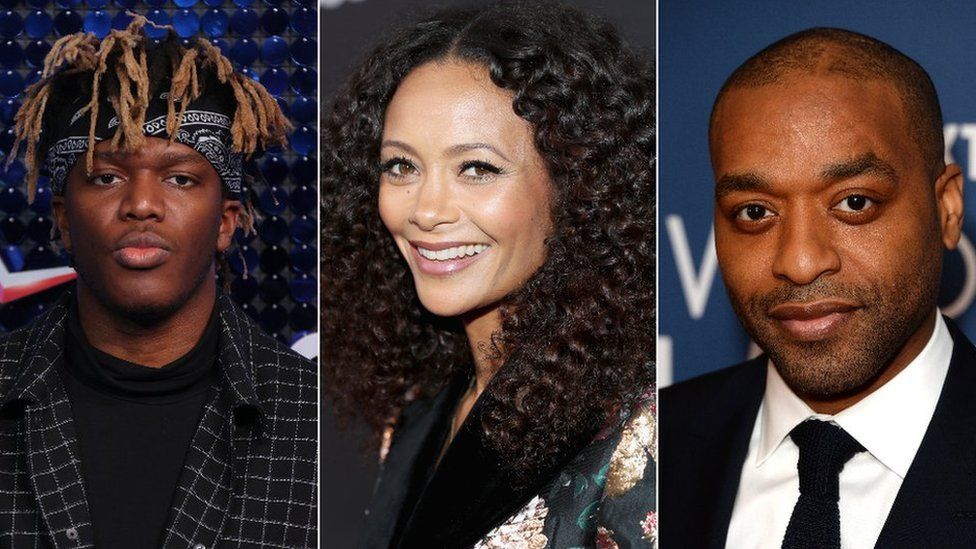 Sir Lenny Henry has written an open letter urging black Britons to take the Covid-19 vaccine.

The comedian and actor said people should "trust the facts" and guard against misinformation.

The letter has been signed by high-profile figures such as actor Chiwetel Ejiofor, YouTube star KSI and actress Thandie Newton.

Vaccination rates among black Britons are considerably lower than among white Britons.

According to the latest figures from the Office for National Statistics, vaccination rates for people in England identifying as having black African heritage stand at 58.8%, the lowest among all ethnic minority groups, and 68.7% within the black Caribbean community.

By contrast, for people identifying as white British, there is an estimated take-up rate of 91.3%.
The disparity exists despite a widespread study suggesting black people are twice as likely as white people to catch the coronavirus.

Asked why there was caution in the black community about having the vaccine, Sir Lenny blamed an "element of mistrust" in the system.

He said people felt "certain institutions and authorities haven't particularly done right by the black community in the past" so asked "why should they do something for us now? Why are they doing us all a big favour?"

Lower jab take-up by BAME NHS staff 'a concern'
Black MPs unite to encourage vaccine take-up
Black over-80s 'half as likely' to have Covid jab
Misleading vaccine claims targeting ethnic minorities
Sir Lenny's letter, addressed to "mums, dads, grandparents, uncles, aunties, brothers, sisters, nephews, nieces, daughters, sons and cousins", recognises these historic "legitimate worries and concerns".

But it adds: "We're asking you to trust the facts about the vaccine from our own professors, doctors, scientists involved in the vaccine's development, GPs, not just in the UK but across the world, including the Caribbean and Africa." pg

The appeal, which is backed by the NHS, has also been turned into a short film directed by Bafta-winning filmmaker Amma Asante.